Reginald Lister Morrell (1868-1927)
---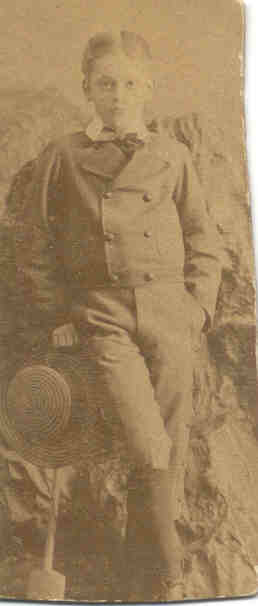 GENETIC PARENTS
Father:
Hopewell Baker Morrell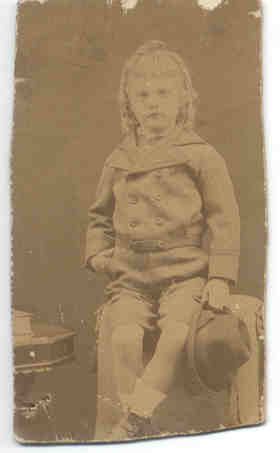 Mother:
Louisa Foote Hay
GENETIC CHILDREN
Daughter: Irene Louise Morrell (Irene Tagliere)
Daughter: Winifred Christine Campbell Morrell (Winifred McDonald)
Daughter: Louise Marion Morrell (Louise Hartnett)

OTHER RELATIONS
Wife: Ada Florence Brown
Brother: Hopewell James Shuldham Morrell (12/22/1860-3/21/1906)
Sister: Louie Florence Morrell (June 1862[?]-6/22/1933) (death certificate says aged 73 years, so may have been born earlier)
Brother: Arthur Frederick Way Morrell (6/27/1863-5/6/1950) click here for more info on Arthur's descendents
Brother: Charles Sconce Morrell (5/14/1864-10/7/1948)
Brother: Herbert Hugh Morrell (5/7/1866-?)
Sister: Winifred Violet Morrell (1869-1896)
Brother: Leonard Cyrill Morrell (12/26/1870-2/28/1939)
Brother: George Deacon Morrell (5/7/1872-1938)
Brother: Noel Hay Morrell (11/18/1874[?]-9/15/1906) (death certificate says aged 28 years, so may have been born later)
Brother: Walter Morrell (8/26/1876-?)
BASIC DATA
Birthplace: Clyro, Radnorshire (now part of Powys), Wales
Birthdate: December 22, 1868
Place of Death: Chicago, Illinois
Date of Death: April 13, 1927
HISTORY
Middle name, Lister, after Richard Lister Venables, who was the Vicar of Clyro, Radnorshire, and a prominent figure in the book Kilvert's Diary
Oral history: Educated at Heidelburg (but alumni association has no record, admittedly two world wars later)

Went to Australia to seek his fortune.
Married and returned to England
Lived in London (Hornsey) as of 1901 census, working as a gas engineer

He and his family immigrated to the US via the ship St. Paul out of Southampton, arriving at New York 2/15/1909. Passed through Ellis Island's immigration center.
Came to Chicago, where his brother George was already living.
Separated from Ada a few years later; family splintered.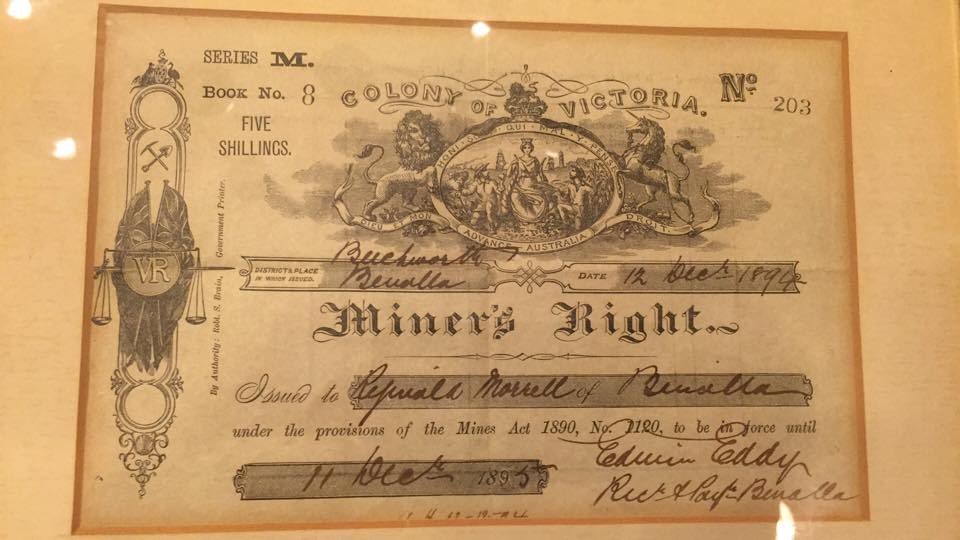 ---

Return to our Morrell Genealogy Index
Copyright © 2001, 2002, 2003, 2004, 2005, 2008, 2016 Thomas Payne
Morrell, Reginald Lister